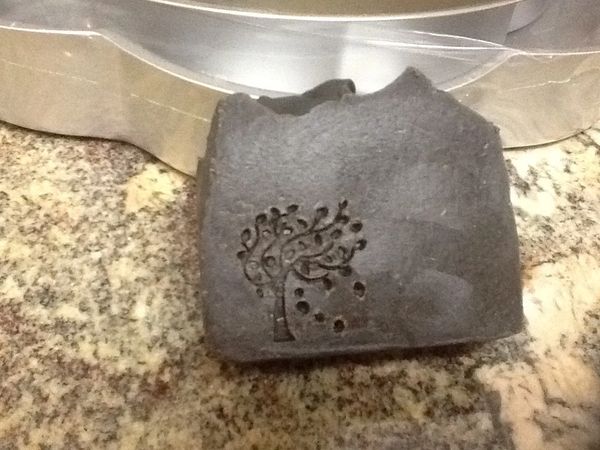 Luxury Beauty Bar Soap
Our Luxury Beauty Bar is also one of our best sellers! It is the ultimate face bar, and is very much like the Lush bar. This soap is packed full of ingredients to help fight aging, heal scars, lighten tone and dark circles, prevents and helps heal acne, moisturizing, closes pores, anti-inflammatory and anti-bacterial. The activated charcoal draws impurities from the skin, pulls out dirt, oil, bacteria, and toxins.
Ingredients: Pomace olive oil, coconut oil, rice bran oil, grape seed oil, jojoba oil, evening primrose oil, shea butter, olive squalane oil, carnauba wax, spring water, sodium hydroxide, sodium lactate, activated charcoal, spirulina, red moroccan clay, rosehip powder, chamomile powder, and essential oils.
Reviews